Why Do Coaching sessions Over the Phone?
How do we work together?
Sessions are done over the phone, kind of like talking to your best friend but with structure and an agenda. For Single Sessions we jump right in. I have a way to organize and arrange calls so we get through all of the the details about what's happening and then move forward.  All you have to do is show up and be willing to talk,
For Multi Sessions a Welcome Package is emailed to you with a Personal Profile to be completed before our first block of sessions. This allows us to go a little bit more in-deapth and prepares the way for on-going work and continued progress.
What Do We Talk About
What do we talk about? You. What's important to you or bothering you. What you want more of and less of. Sometimes sessions can be for strategy and planning, and sometimes re-centering and advice. The right questions and conversation allows solutions to present themselves more quickly and easily. This is always about your life and what is going to work well for you. 
Sessions & Pricing
Single Sessions
Single Sessions provide instant clarity, renewed energy and focus and give you some often much needed relief. We untangle the current biggest problem and pinpoint simple steps you can take to move forward today and in the week ahead. Single Session are a la carte and may be booked on an as-needed basis.
Multi Sessions
Multiple Session are my personal recommendation for ongoing work. With some pre-session prep – Profile & Questionnaire, we start with a more in-depth look at your life or the challenge or situation you'd like to move through right now.  Email support is offered between sessions and you have a year to use them.  Most clients do sessions every 2-3 weeks
* Prices listed are for phone sessions only. In-person sessions may be arranged at a premium. Please contact me for more details.
What's the Guarantee?
** If within the first 10 days you decide coaching isn't for you, I will happily refund the balance of your money for any unused sessions. What kind of person (and coach) would I be if I didn't stand behind my work!
Let's Talk….
Coaching is a relationship; I have to be the right coach for you. For this reason I always encourage scheduling a Complimentary Consultation to discuss working together. You get your questions answered, I find out a little more about your current situation, and we both make sure that this is a great meeting of minds.
Consultations last approximately 15-20 minutes and are completely private. If we both decide it's a good fit, then there are simple, easy steps to move forward.
If you'd like to set up a time to talk Sign-Up Here and we'll set a time to meet by phone to explore the possibility of working together. And yes… they are totally free.

"Hunter knows exactly the right questions to ask. She doesn't back down, but still has a sense of humor about everything. Powerful, but with a light touch!"  – Sydney Sharpe, Los Angeles CA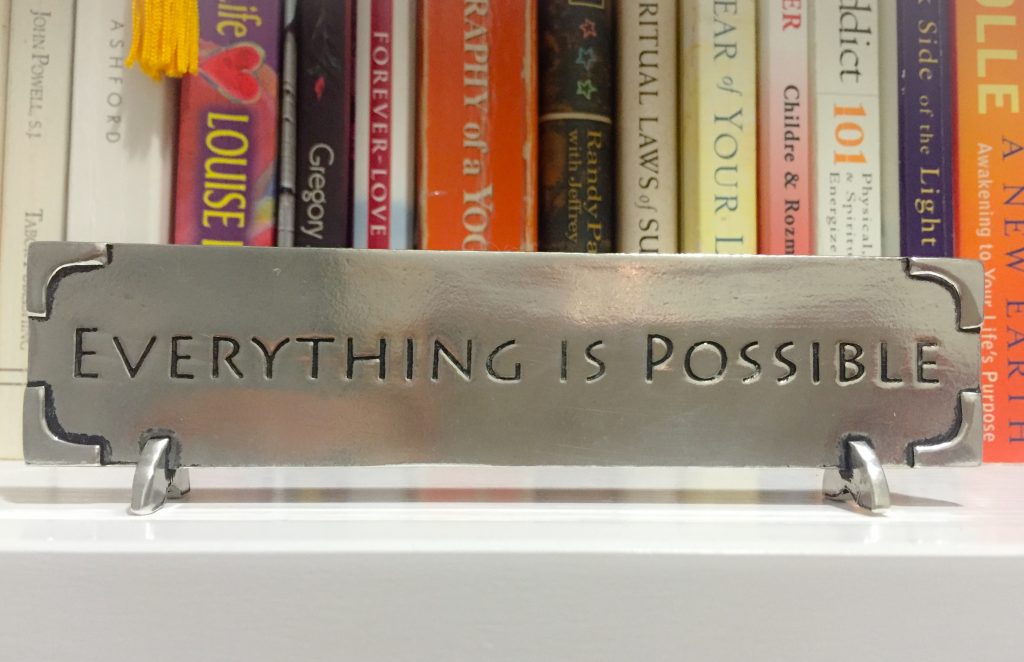 Why Coaching
People come to life coaching for a variety of reasons; relationship issues, extreme stress, just simply wanting a better life. But there is always one common element – something is stuck and just isn't working and you really want it to change.
Spiritual Life Coaching is my own personal passion. We find "real world solutions" that are aligned with your life's purpose and your soul. It's not just about "getting stuff done"… it's growing yourself and expanding your consciousness in the process.
I also love working with other coaches, therapists and healers who desire to set up their own private practice.  This is a niche that has evolved for me over the years as my own skill and expertise has grown in that area. This can save you months, and probably even years of struggle, and yes, sessions are tax deductible 🙂
If this feels right to you, I'd love to talk more.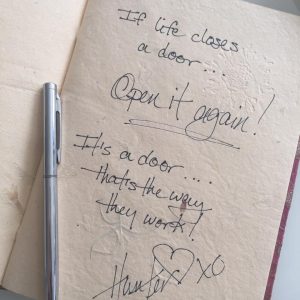 Live Your Passion. Center Your Soul. Have More Fun. Be Yourself. Create Like Crazy. Get it Done. Improve Everything. Make an Impact. Get Unstuck. Live Your Dreams. Take Bigger Actions. Secure Big Wins. Love Out Loud. Pursue Your Purpose. Be Your Bliss. Make it Happen.
Rock Your Life.